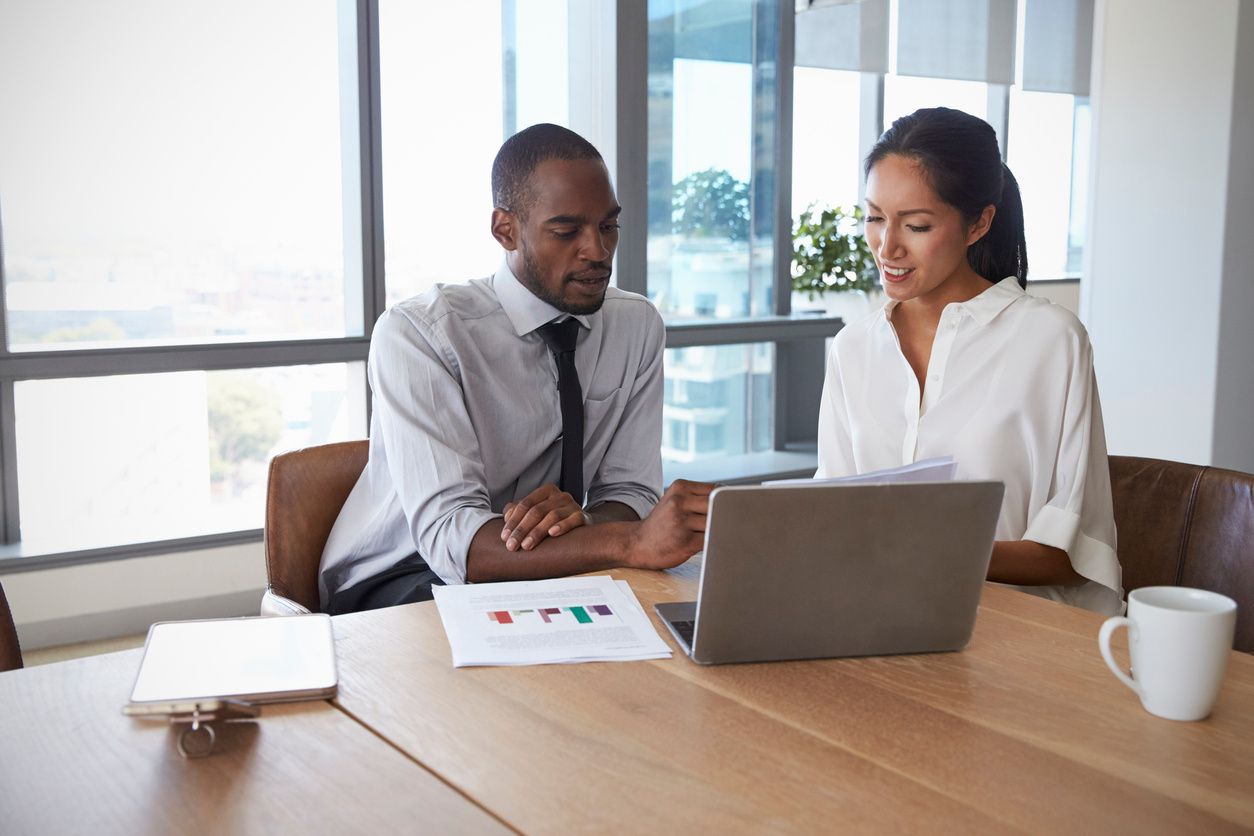 Building


Risk Management
RISK MANAGEMENT — PHS has consulted with over 300 companies to recognize and address complex environmental risk problems.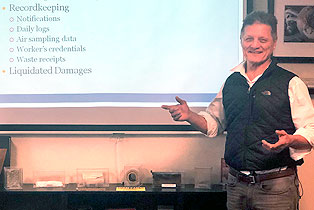 Order Residential Consulting Services:
Accredited & Certified!
Up to 20% less expensive than competitors!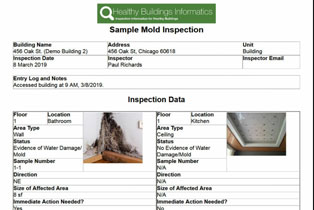 Building
Inspections
Over 9000 inspections sucessfully completed plus our mobile app allows same day reporting and assures data reliability and retrieval
Welcome to PHS
Over 25 years of Expert Experience in Building Risk Assessment, Inspections and Training
PHS training center is temporarily closed due to novel corona COVID-19 pandemic.
PHS brings extensive knowledge and experience with building regulatory requirements and hazard monitoring. PHS project management practices require interdisciplinary teamwork with an emphasis on evidentiary and risk communication. PHS has successfully completed more than 9000 building inspections for hazardous material exposures, providing cost-effective solutions to health-hazard and liability problems.  Now online only receive 10% off lead and asbestos abatement refresher courses by entering code: ref2020
The PHS cloud-based information system and specially-designed mobile app allow building managers to have immediate and continued access to multi-inspection data to guide maintenance programs.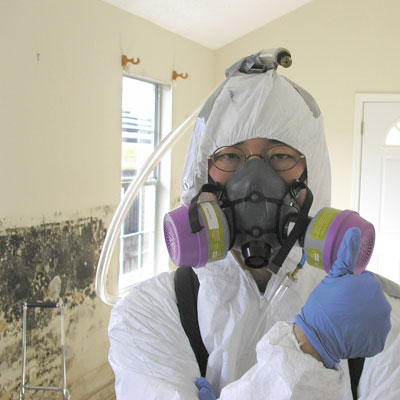 PHS NEWS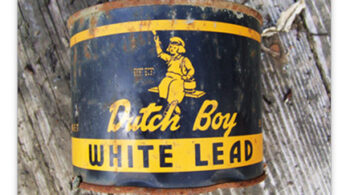 02 Mar 19
A Proposal to Improve the Detection of Potential Housing Lead Risks using Mobile Application Software
READ MORE