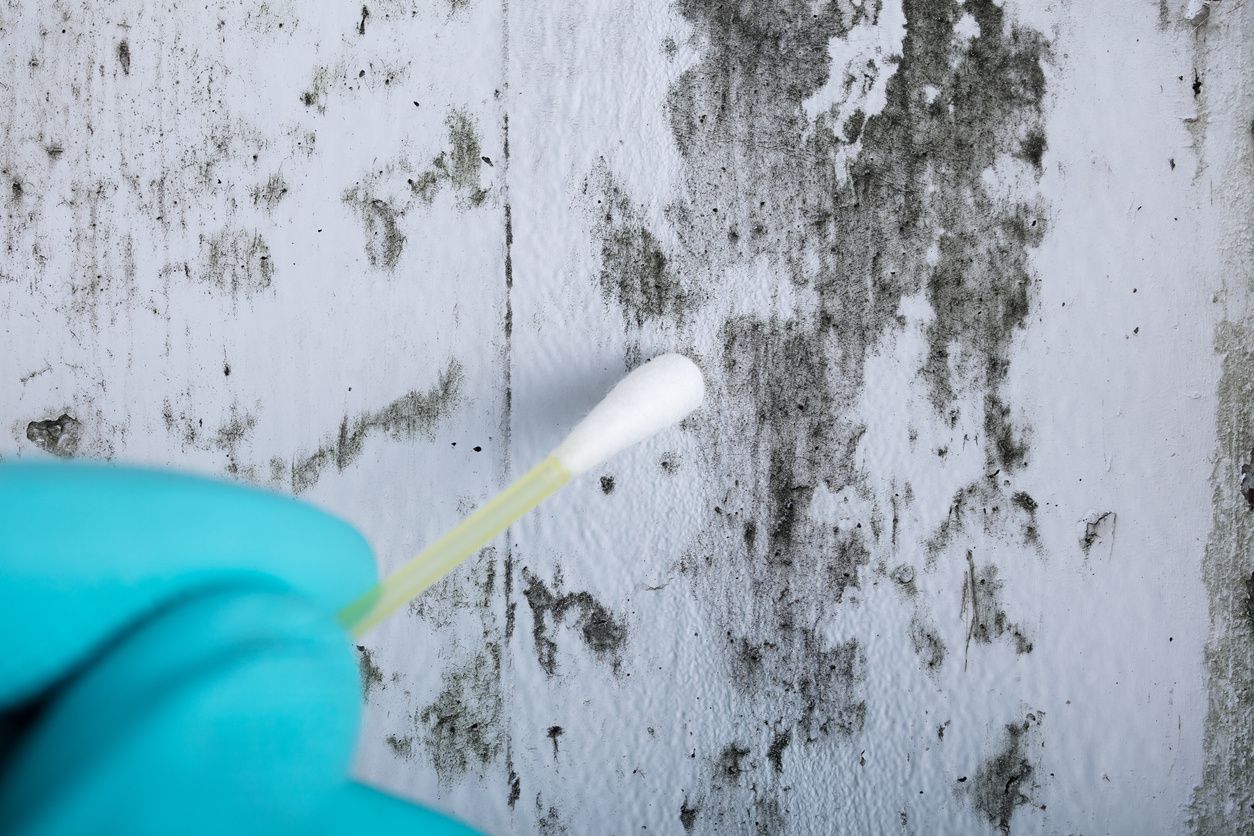 Dear Certified Renovators,
Public Health and Safety, Inc. online e-learning Certified Renovator refresher course is available online.  Students may take the course on their time schedule.  Based on the experience of the students that took the class, the lessons learned are summarized here.
E-Learning EPA Renovator Refresher Course Without Hands-On (Online Lead safety Training)  You may register for this online CLASS in two ways:VIA our store, once you register you will be added to the  server manually within 24-hours, we will need your birthdate add that in the notes section.  If you register more than one person:  we will need their contact information, including first and last name, address, city, state, zipcode, phone, birthdate, email, etc.  
To access the store link click here.